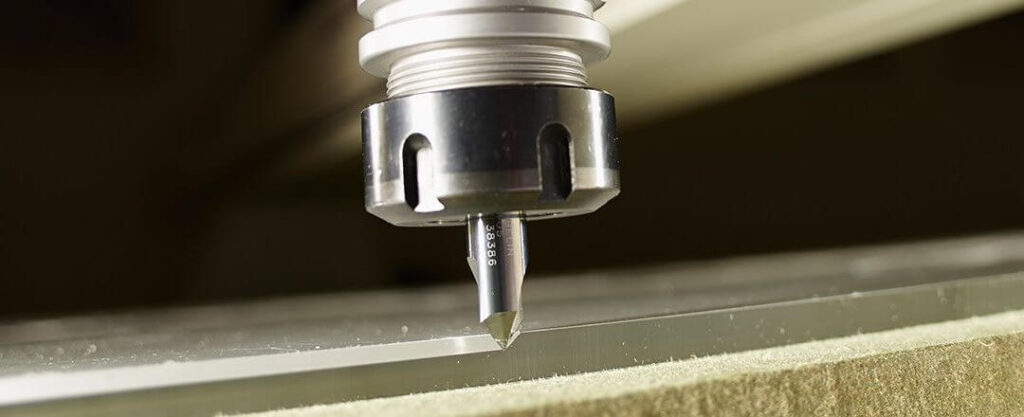 CNC Cutting/Engraving
The CNC router offers the ability to mass produce large quantity runs for our customers. With quicker turn around times we have the ability to supply and support our customers demand for on time delivery.
---
Laser Engraving/Cutting
Laser cutting and laser engraving is another service we can offer providing a highly finished cut product. As a result of the precision laser cutting and laser engraving, All Type Plastic Fabrication offers a superior finish of high grade quality in most plastic substrates.
---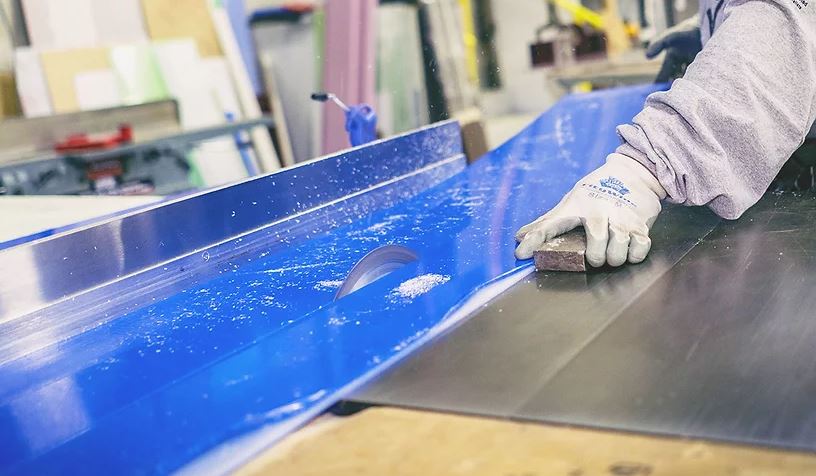 Fabrication
We offer a complete cut to size service for all applications, nothing is too large or small. We achieve customer satisfaction applying years of knowledge with skilled techniques in fabrication and machining of most plastic substrates.
---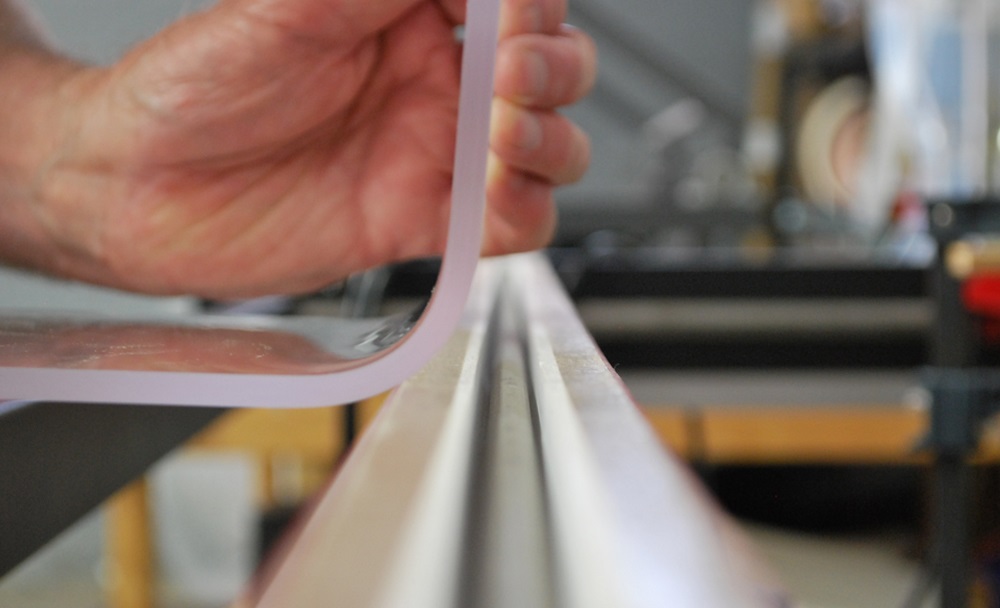 Heat Bend
Thermoplastics soften when heated and harden when cooled, they can be modified with heat and once cool, the plastic holds its basic form with the new shape. With focused heat, thick rigid plastic materials can be folded in half (180 degrees) or bent to other angles using special cooling fixtures.
---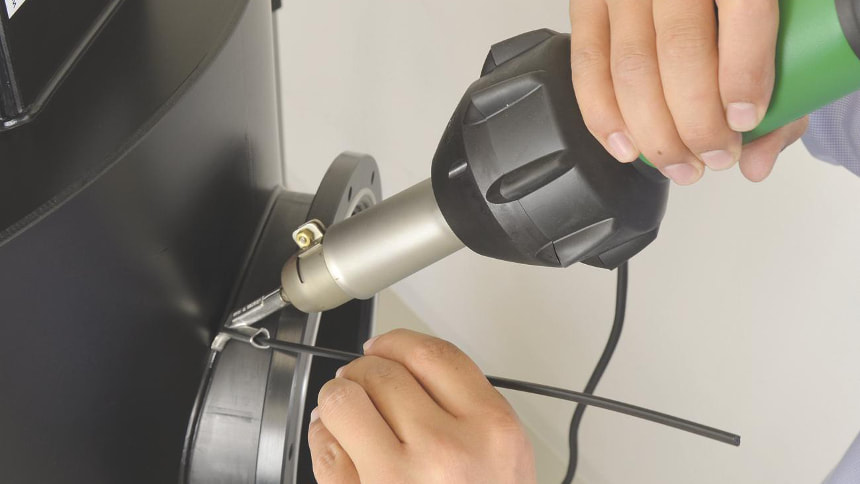 Thermoplastic Welding
The Plastic Fabricators provides thermoplastic welding of various types of plastics such as HDPE, LDPE, UPVC, ABS, Acrylic, Polycarbonate and Polypropylene
---